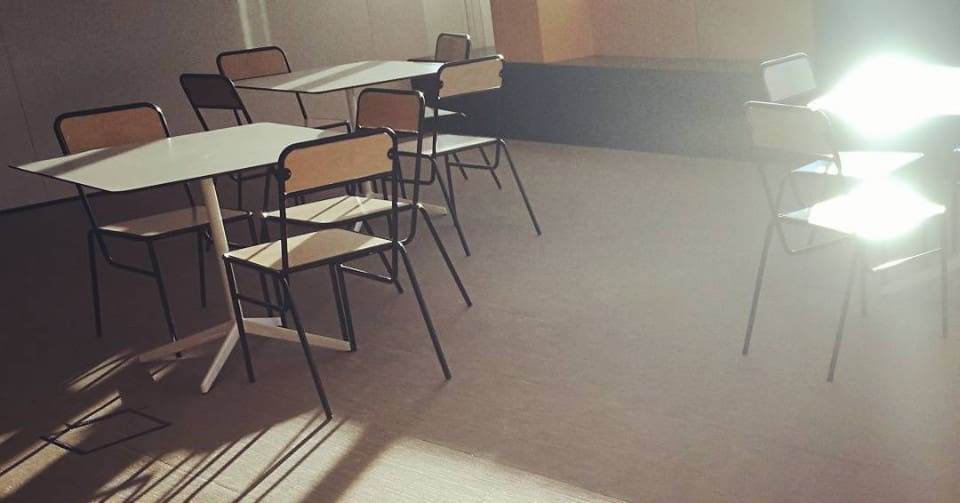 Have you not yet tried coworking? However, many studies have demonstrated the benefits of this new way of working. Discover them without delay.
In order to improve your skills
When you work in a coworking space, you are surrounded by professionals from all walks of life. You will have the opportunity to meet a freelance accountant during the coffee break, or a community manager during lunch! The perfect opportunity to gain new knowledge, or to deepen your knowledge. The Harvard Business Review (HBR) analysed several coworking spaces: 80% of coworkers ask other members for help or advice.
In order to boost your network
Your coworkers are all professionals, and many of them will prove useful for your business. Don't neglect your network! Every coworker is a potential client or partner. The HBR survey also showed that 82% of coworkers have increased their professional network through coworking and 64% of the professionals surveyed added that the new network acquired through coworking has brought them new assignments and professional references.
To be at your most productive
Working in a shared space can boost your productivity. When you telework, the boundary between private and professional life is not clearly defined. Going to a coworking space, establishes a real separation between work and leisure. A "Global Coworking Unconference" study of 500 coworkers found that 84% said they were more motivated and engaged since taking the plunge.
In order to integrate a new social circle
Working from home has its advantages, but can lead to a feeling of loneliness, even isolation. In its study, the HBR also shows that coworking members meet for social reasons (87%) and see each other after work and/or at weekends (54%), resulting in them feeling less lonely since joining (83%). Social life is therefore a very important issue for those who have chosen this work option. Digital Wallonia's 2017 survey confirms this trend: 97% of coworkers surveyed cite reduced isolation as the most positive personal impact.
In order to reduce your costs
Global workspace provider Regus surveyed over 22,000 professionals. According to 89% of respondents, value for money is one of the most important benefits of coworking. In addition, 73% believe that it is the solution to gradually develop your business without it being too expensive.