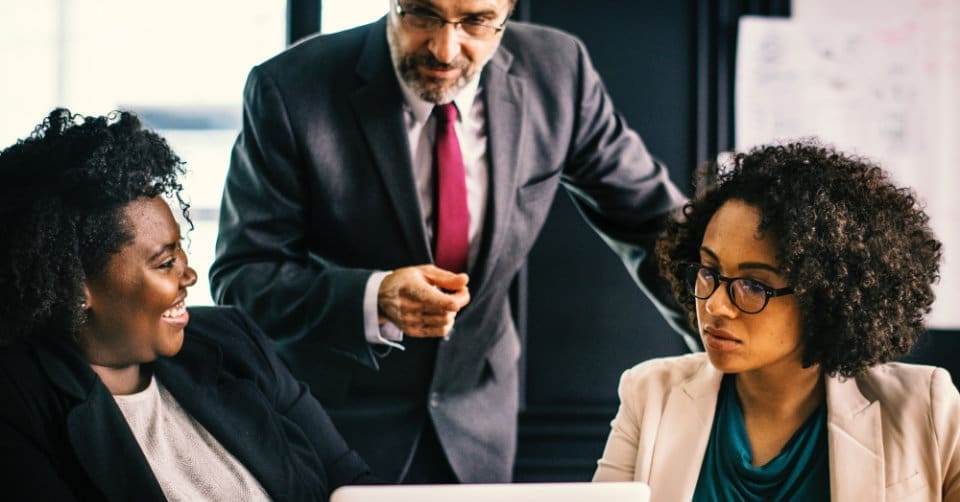 A true springboard to success for startups and entrepreneurs, Hive5 leverages its membership in the Securex Group to give its community members an extra boost and help them on the road to success.
---
Common aim: your success
The Hive5 coworking space was born out of an initiative by Securex, which wanted to offer freelancers and entrepreneurs a modern, dynamic and friendly workspace. Within the Hive5 community, coworkers meet and help each other. They build a strong network in order to move forward together towards the success of their activities. To help them, Hive5 also forms partnerships with external startups that can bring added value to its members, such as myteamplan and GoLegal.
Securex, your partner
Are you an entrepreneur and need advice? Make Securex your right hand! You can get help in all phases of your business. You can benefit from advice, training and operational support for:
The development of your idea and the development of your business
Commercial strategy and increasing your customer base
Financial management of your business
Personal development
Administrative management of your company
Be part of the hive
The Hive5 community is open to everyone, whether you are a member or not. Members benefit from easier access to Securex resources, and preferential rates for social secretariat and business desk services. To further strengthen links with entrepreneurs, Joëlle Boutefeu, Business Coach at Securex, is present at the Hive5 every Monday to offer coaching and mentoring to entrepreneurs who need it.
A first commitment thanks to Hive5 and Securex
Fred Wauters, founder of Ex Abrupto, took advantage of this opportunity to make his first hire. "When I told Gaël, the manager of Hive5, about my plan to hire my first employee, he immediately put me in touch with Joëlle," recalls the entrepreneur. "Joëlle helped me a lot, both in evaluating the cost of the process, but also in explaining to me the multiple steps to become an employer. I felt accompanied and that really reassured me. Afterwards, my Securex customer advisor took over with the same professionalism. I don't think I would have taken the plunge so quickly if I hadn't had the help of the Hive5.