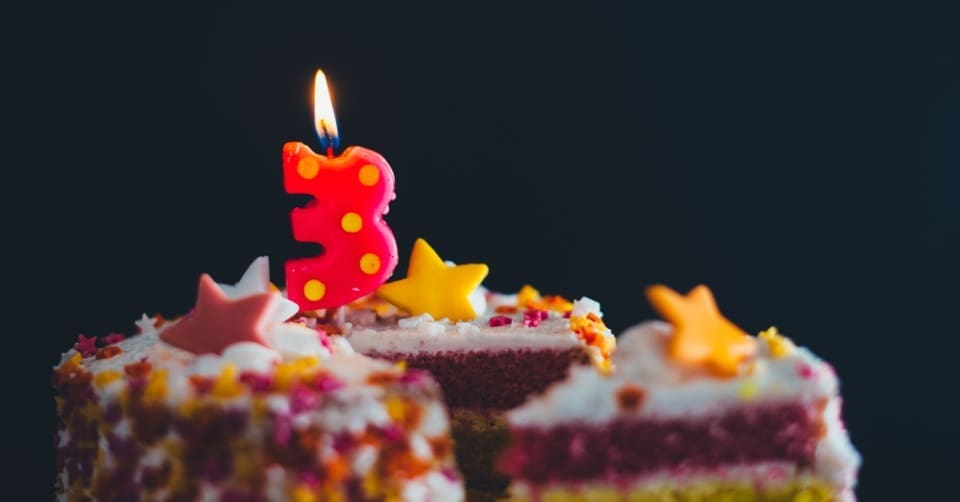 The Brussels coworking space can proudly blow out its three candles: no fewer than 158 coworkers from 61 different companies flock to their desks every day. Gaël Van Gijsegem, who oversees the daily operations of Hive5, goes back to the beginning.
When Gaël Van Gijsegem had the idea of starting up a coworking space, he was still working in the marketing department of the Securex Group(enterprises counter, social secretariat…). "I was then mainly occupied with initiatives linked to start-ups, starters and future starters. We thought about ways to bring starters into contact with project developers, but also about other initiatives with which we could support them in addition to the administrative help with the start. The coworking phenomenon then started to take shape in Belgium. At the time, Securex was also looking for ways to diversify their investment portfolio. Gradually, we came to the conclusion that it was a good idea to invest in a unique project where we could also give something back to the project developers. Our first idea was even more ambitious: we wanted to build a complete ecosystem, with an incubator, investment departments, events… But in the end, we decided to start lean and start with a coworking space.
The three pillars of success
Having followed the correct philosophy of coworking since its inception, Hive5 "Simply offering shared desks and meeting rooms for freelancers and start-ups was never the only plan. We wanted to create a real community, based on three pillars: Inspire, Connect and Grow:
Inspire, because we want to inspire our members by organising events and workshops, for example.
Connect, because we want to create a real community. And that works: there is an excellent relationship between all our members, even when they are competing with each other. Many of our members are collaborating with other coworkers or working together on a project for a common client. We also use the services of our members.
Grow, we try to help all the companies under our roof to grow as much as possible, as much as possible.
The ecosystem has gradually expanded. Indeed, Securex now provides a number of additional services, as extra support for entrepreneurs. "For example, we are a little more discreet with various investment activities, such as through Seeder Fund, a fund that Securex is part of. But some direct investments have also already been made."
A proven success
Three years after its foundation, Securex has certainly taken a good gamble with Hive5. According to Gaël, the success is a combination of the good team spirit between the members, but also the atmosphere and the location of the workplaces. "Working in the centre of Brussels, in a place that is easily accessible by public transport and just a stone's throw away from the centre and the European quarter… successful, right? We also gave a lot of thought to the way we decorated the spaces to create a buzzing hive of activity that radiates calm and concentration at the same time. This 'look & feel' is part of our identity."
What will the future bring?
Hive5 continues to be a busy bee. There are quite a few projects in the pipeline. At the beginning of autumn, for example, the second location of Hive5 will be opened, not so far from the first spot. "And it certainly doesn't stop there for us, now that we are so well on our way," concludes our interlocutor with a smile on his lips.